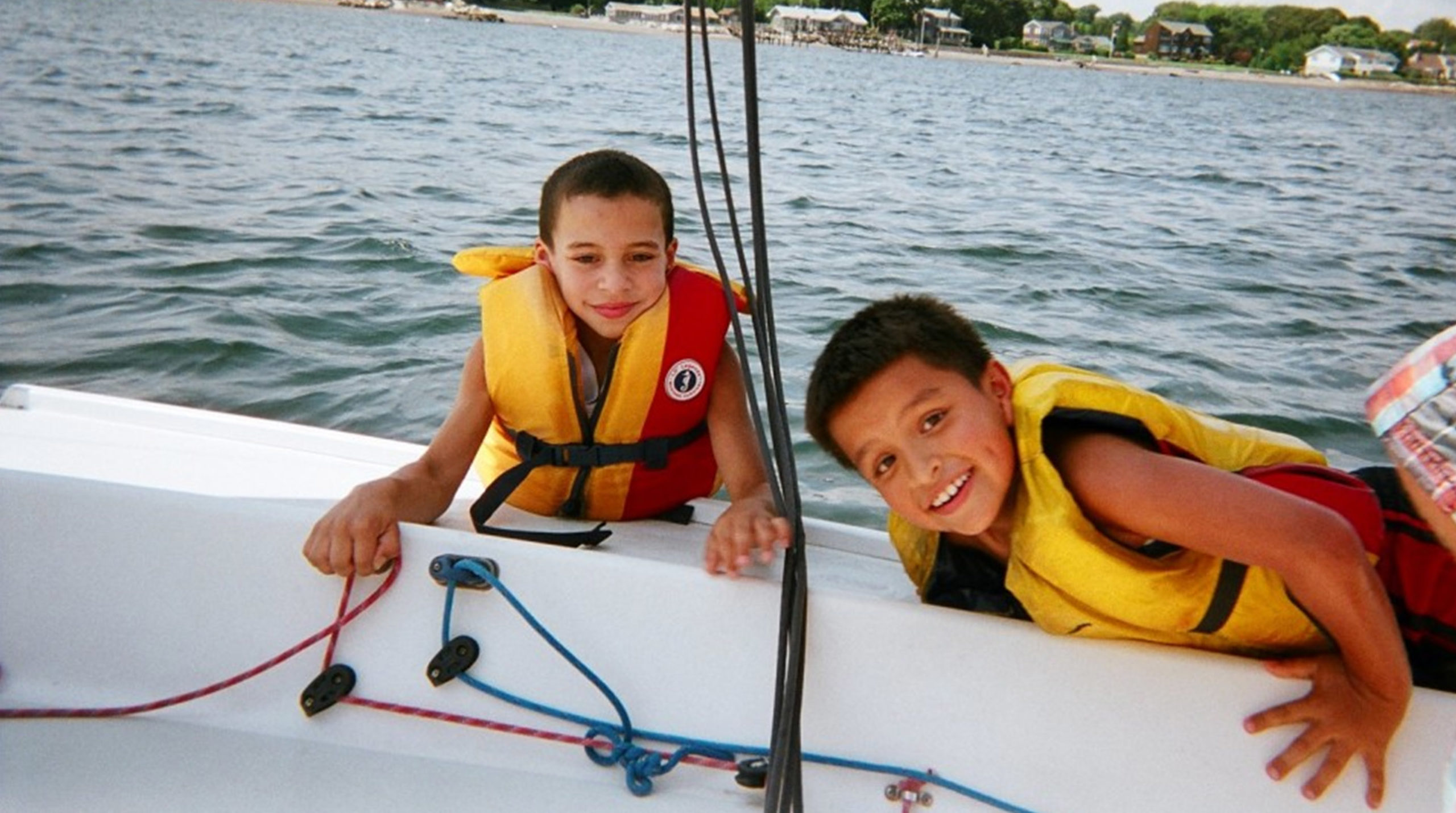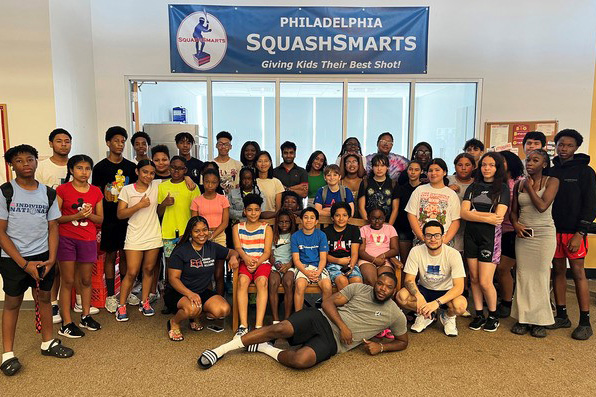 Managing Your Grant
Below you will find materials to help manage the expectations of your grant. Please call our office at (610) 293-2225 or email oe@hfctrust.org with additional questions about any phase of the grant process.
Announcements
The Trust office will be closed from December 22 to December 26, 2023, and from January 1 to January 2, 2023. We wish everyone a happy holiday season!
The Trust is accepting Letters of Intent for Grant Cycle 3 (2024) from December 1, 2023, through January 15, 2024.
The deadline for Cycle 2 (2024) applications is February 15, 2024. This cycle is only open to applicants whose LOIs have been approved and were invited to apply.
Webinars & Tutorials
Links to grantee orientations are below.
HFCT New Grant Cycle Information Session, January 2023
Financial Resources
The following resources are used to represent the expenses of the program. This form can be downloaded for completion and uploaded with your Follow-Up end of grant report.
Final Evaluation Report – Budget vs. Actual Template
Grant Management Resources
The following resources are designed to help you manage your grant throughout its duration.
Grant Cycle One
coming soon
Grant Cycle Two
coming soon
Grant Cycle Three
coming soon
Grant Cycle Four
coming soon
Our Online Grant System
Log in to our Grant System to access your account.
Grantee Spotlight
The Russell Byers Charter School provides students with a rigorous academic education grounded in Expeditionary Learning. Our students take responsibility for their learning to become powerful communicators, creative problem solvers, and compassionate, engaged citizens. Russell Byers students develop wings to succeed in selective schools and embrace a love for learning.
This summer, 18 Middle School students (pictured) attended the innovative leadership program "Spark the Wave" at Villanova University.  Through this five-day intensive program, participants discovered their passions and gained skills they need to become changemakers.
Publications & Best Practices
The Trust is committed to continuous learning and improvement. Below are a few articles and reports that inform our approach.
"Family Learning and Literacy in Urban Settings: Lessons from a Network of Informal Learning and Community-Based Organizations" by UPCLOSE: University of Pittsburgh Center for Learning in Out of School Environments
"Navigating SEL From the Inside Out" by The Easel Lab @ The Harvard Graduate School of Education
"Social and Emotional Learning (SEL) and Student Benefits: Implications for the Safe Schools/Healthy Students Core Elements" by Collaborative for Academic, Social, and Emotional Learning (CASEL)
"College and Career Preparation Activities and Their Influence on Post-High School Education and Work Attainment" by Xue Xing, Margarita Huerta, Tiberio Garza, University of Nevada, Las Vegas