We fund programs that build literacy and workplace skills to empower students to achieve academically and prepare them for meaningful careers.
Who Benefits from Our Grants
Children and youth in grades K-12 from economically underserved educational environments—where more than 70 percent of all participants are eligible for free or reduced lunch.
Our Grantees Include Programs For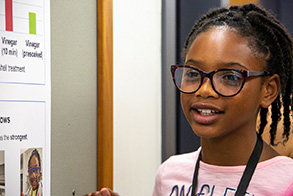 Elementary Grades (K–8)
Instruction and activities with a 70 percent focus on reading and writing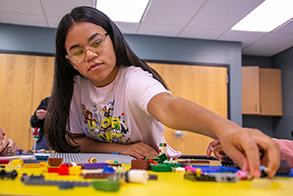 Secondary Grades (9–12)
Innovative approaches that engage students in preparation for college and careers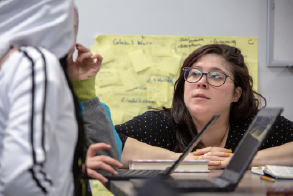 Teachers & Parents
Teacher training and programs that engage parents in their children's academic success
Who We Fund
Non-profit organizations in Philadelphia, Chester, Montgomery, Delaware, and Camden Counties that offer educational programs with a data-driven record of success for improving academic performance—especially in reading and writing—and providing job-readiness skills.
Application Deadlines
Our board considers grant requests four times a year, roughly four to six months following each grant cycle deadline.
New & Returning Grantees
If you're ready to apply, or already have a grant with us, please log in to our Grant System.